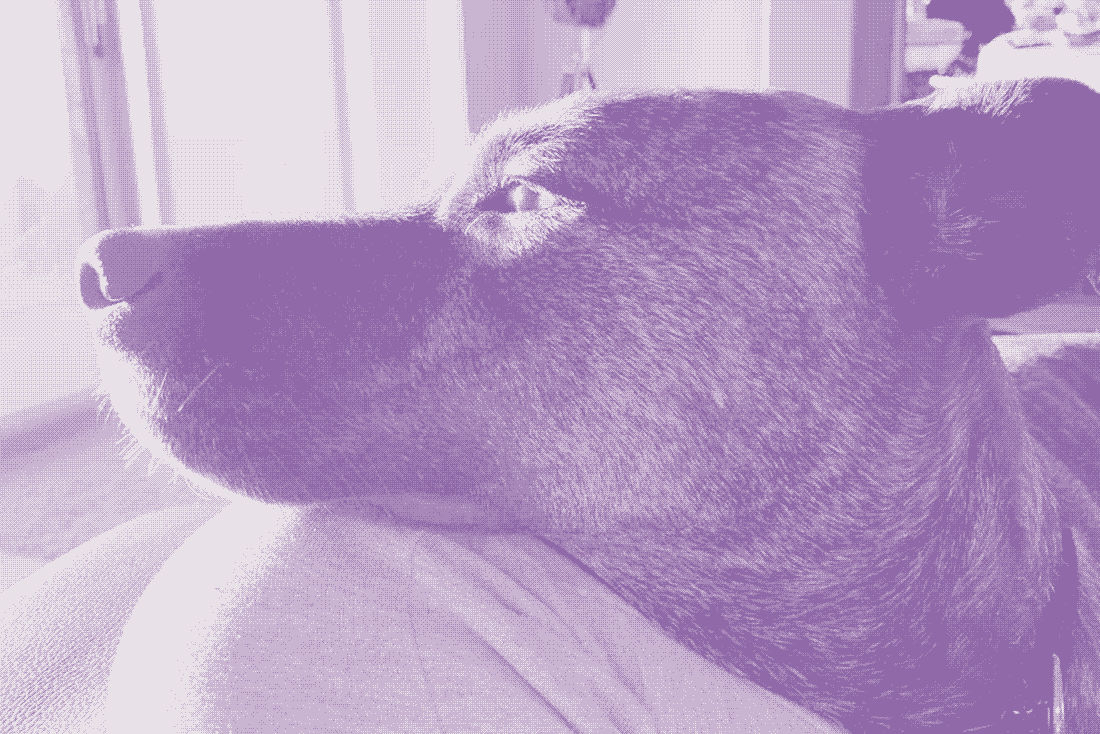 Volunteering for any cause is a rewarding experience. As a not-for-profit charity organisation, Staffy and Bully Breed Rescue (SABBR) relies on volunteers to enable us to do what we do: rescue dogs within the West Australian community. We're a foster-based dog rescue, which means we don't have a physical brick and mortar kennel; every dog that comes into our care goes straight into care with a volunteer foster carer.
We understand that not everyone is able to foster, and that's okay! Whilst foster carers provide the foundation for our rescue, the backbone is everything that takes place behind the scenes. Events, transport of dogs from pounds or private surrenders to foster carers, veterinary visits, donation collection, photography, professional services (i.e. grant writing) – there are many opportunities to contribute to our rescue and community.
We pride ourselves on our integrity, compassion, transparency and empathy; we work collaboratively with our key stakeholders within the community, so if this sounds like the right fit for you, please register your interest and our team will be in touch to answer any questions you may have and how to get started!
Join our team