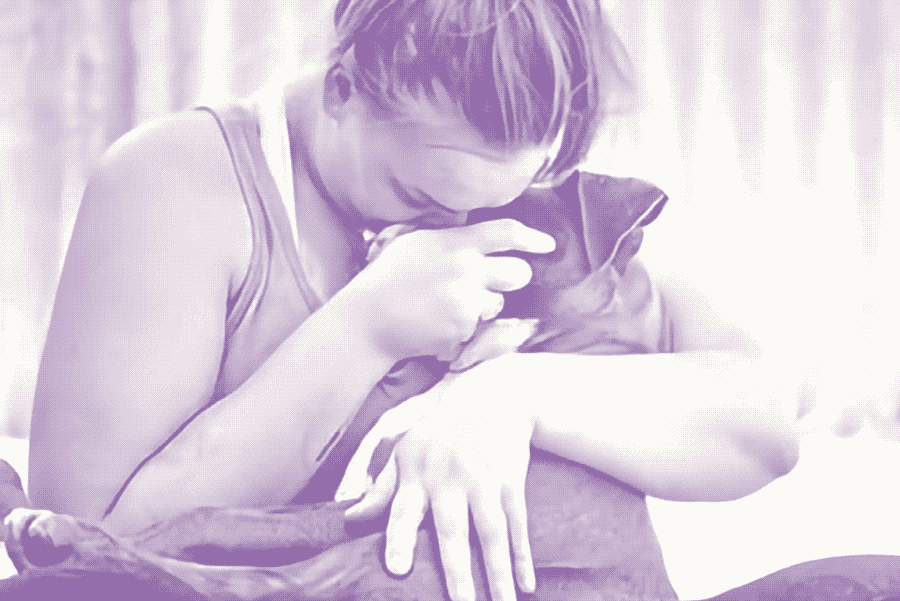 All SABBR dogs are rehomed within Western Australia; this ensures we are available to provide care if our boofas ever need our help again.
Responsible pet ownership is a matter of utmost importance for us and we fully promote it at all times.
Our dogs should only be adopted as companions — they are loving, people-orientated dogs, and are not suitable for homes seeking a guard dog or to breed with.
Our adoption procedure
All potential owners go through a simple screening process. This prioritises the safety and wellbeing of our boofas, as well as ensuring we make the best match for your family.
Step 1. Phone interview
One of our team members will contact you for a phone interview.
Step 2. Meet and greet
We will organise a meet-and-greet with the boofa you're interested in.
Step 3. Fence check
After a successful meet, one of our volunteers will visit your home to complete a home and fence check. This check is to ensure you have adequate fencing and that your yard and home meets the needs of your proposed new family member.
Step 4. Adoption trial
A two-week trial commences once the check has been approved, the adoption fee paid and paperwork signed. This trial allows enough time for you and your proposed new family member to adjust to new surroundings and ensure you are a perfect fit for one another.
The adoption fee covers your dog being wormed, flea-treated, vaccinated, microchipped, sterilised and vet checked by one of the wonderful veterinary clinics we work with. We are also assisted by some of Perth's top behavioural trainers when required.
At the end of the trial, if everyone is happy then the adoption is made permanent.
See our adoptables
Apply to adopt