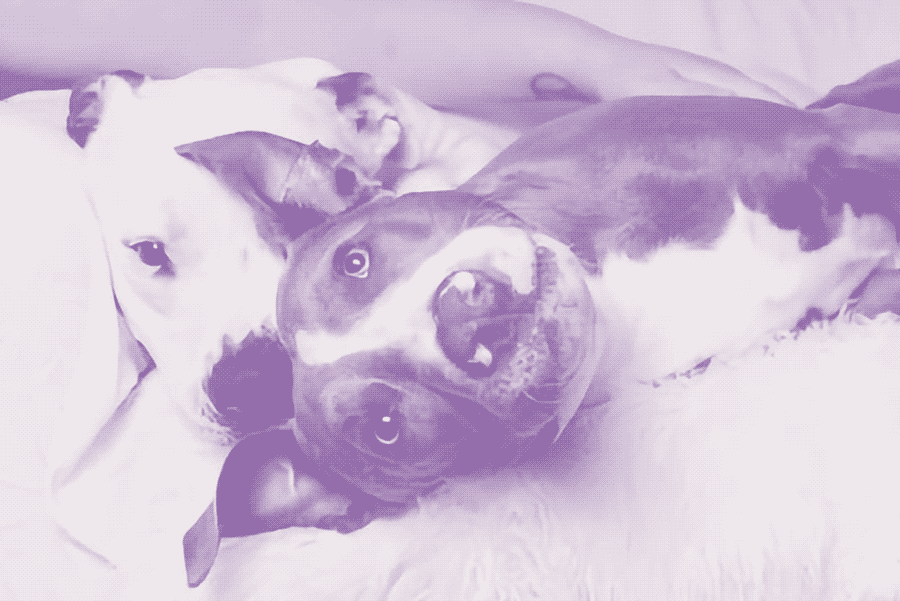 Staffy and Bully Breed Rescue Inc. (SABBR) is a foster-based rescue group in Perth, Western Australia run entirely by volunteers. We are committed to the rescue, rehabilitation, rehoming and responsible ownership of Staffordshire Bull Terriers and Bully Breed dogs, including cross breeds.
We take in dogs when and where we can — from the pound system and vets, or through private surrenders — and care for them until suitable homes can be found. We have no shelter of our own and rely on foster homes to house the majority of our dogs. We do however pay for a small number of private kennels to temporarily house urgent dogs.
We take the responsibility of matching our dogs with the right home seriously. Dogs adopted from SABBR are wormed, flea-treated, vaccinated, microchipped, sterilised and vet checked.
We are a no-kill group
We are strictly no-kill, meaning dogs will only — and very rarely — be euthanised due to the following: untreatable terminal health issues, illness where the dog is suffering, or where the dog is a risk to the public due to severe behavioural issues that have not responded to intervention.
Organisation
SABBR was founded in 2008 and incorporated in April 2013. As a not-for-profit organisation with no government funding, we rely on adoption fees and donations generously received from the public to save lives. SABBR is a registered charity endorsed with Deductible Gift Recipient (DGR) status; all donations of $2 or more are tax deductible in Australia.